Gun Violence in United States
A historic judgement and the background on Gun violence, firearm ownership and its effects across the united states
- M. Ezhil Prasanth, Guided By Jitesh Chowdhury
On june 23, 2020 the United States Supreme Court gave a landmark decision in the case widely known as New York State Rifle & Pistol Association, Inc. v. Bruen. The judgment ruled New York's law was unconstitutional, and effectively ruled that the possession of pistols in public was a constitutional right under the Second Amendment. It was a case challenging the new york states law that requires you to have a proper cause in order to carry a concealed pistol on their person in public. After this historic judgment, support and backlashes came up all across the US.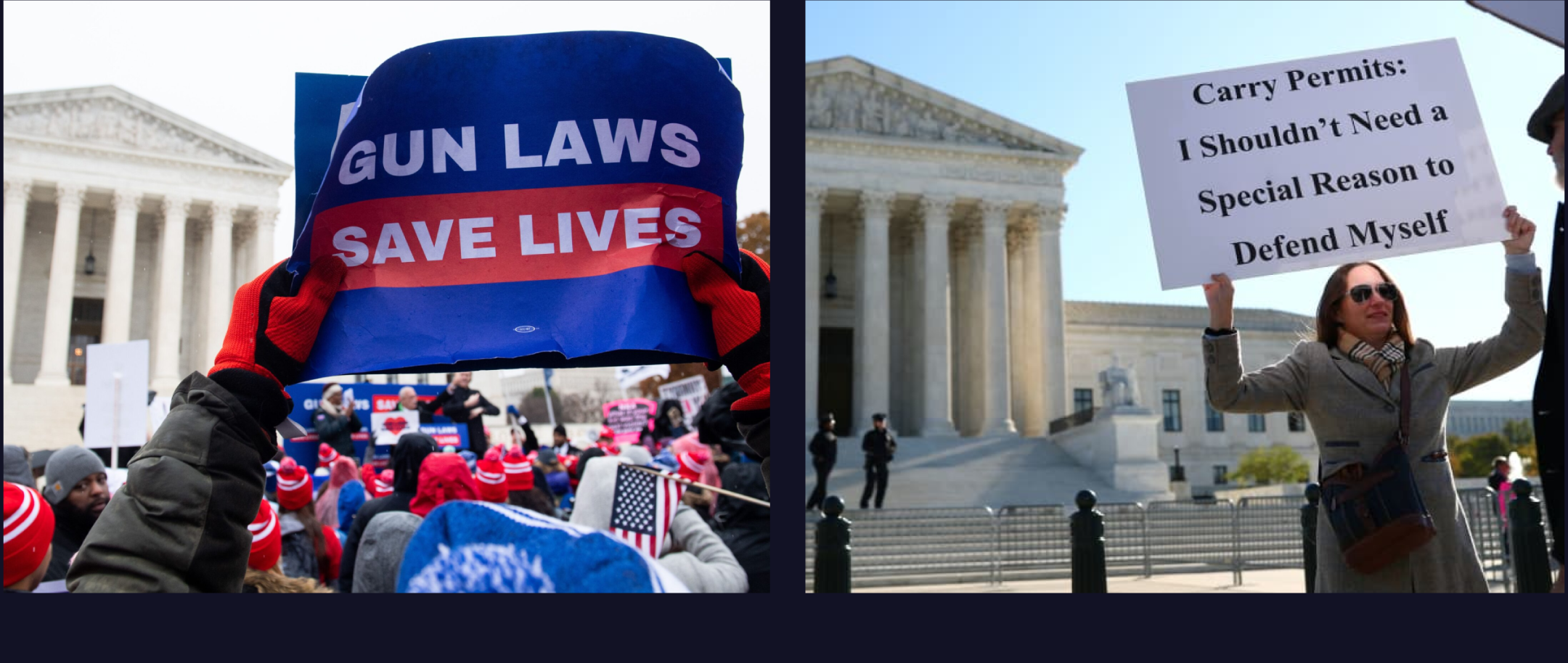 Gun control protests for showing support to implement laws for gun control (Left). Gun right organisation protesting against restrictions for gun permits (Right).
Source: Tom Brenner | Reuters
Gun-related violence is a violence committed with the use of a firearm. This includes criminal violences such as homicide, assault with a deadly weapon, and suicide, or attempted suicide, where any kind of firearm is used. According to the United Nations, deaths from small firearms exceed those from all other weapons combined, and more people die each year from gun-related violence than did in the atomic bombings of Hiroshima and Nagasaki combined. The global death toll from use of guns may be as high as 1,000 deaths each day.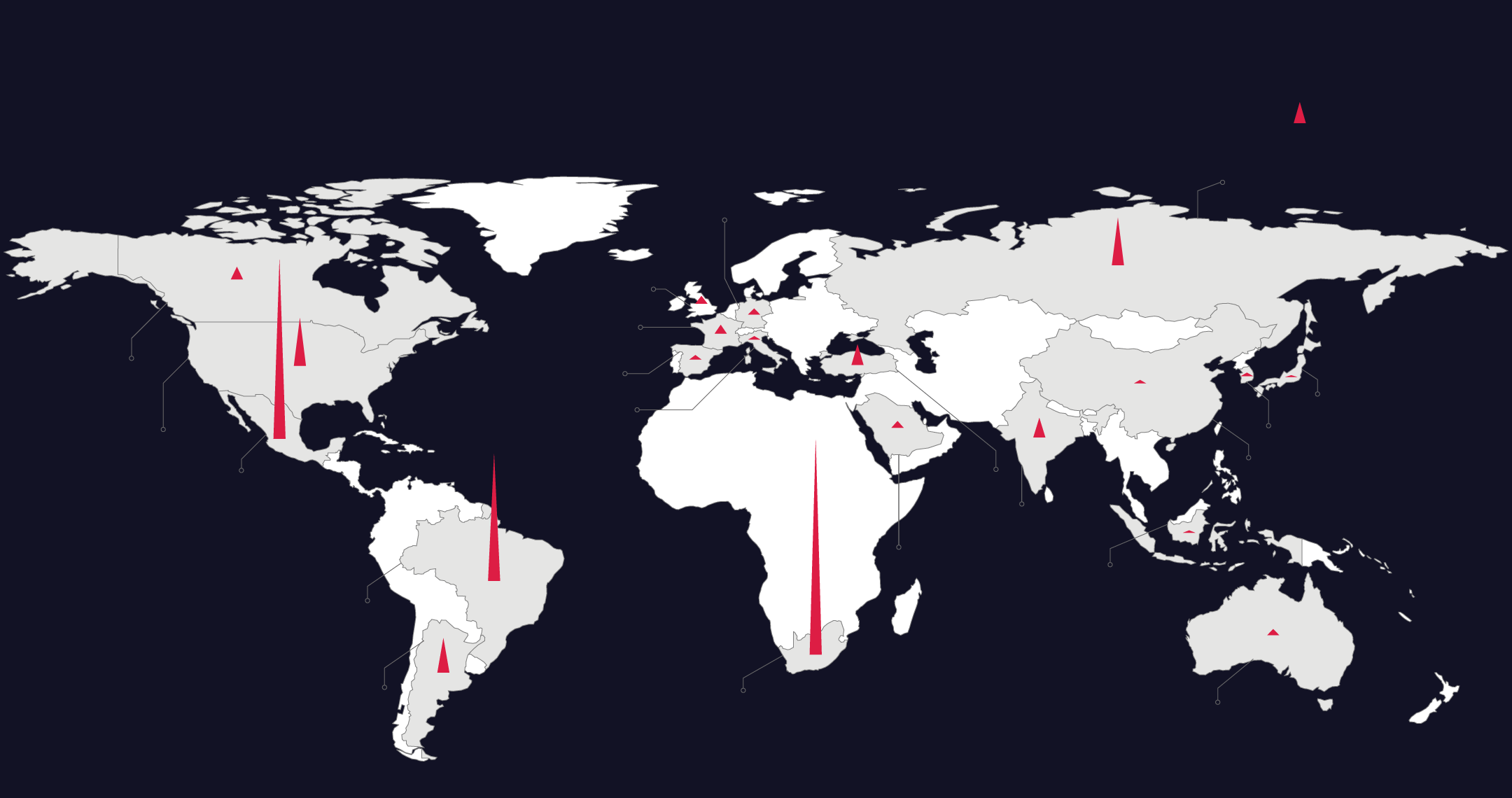 Gun Violence deaths across the Global
This Graph Shows Number Of Deaths In 2020 Due To Gun Violence Crimes With Emphasis On The G20 Countries
Source: Small Arms Survey
A Comparison Of No. Of. People Killed Per 100k Vs The Development Of The Country (GDP).





Sources: Small Arms Survey & The World Bank
Here, through the above graph we can clearly say that the USA is the only country with higher income but still is amongst the top countries with gun violence. The other countries considering the yearly GDP are still low income countries when compared to that of the United States.
Every US citizen has a birth right to own firearms according to the second amendment. So, many carry guns for self-defense. But this also means anyone and everyone has equal access to guns. US governments have allowed gun violence to become a human rights crisis. On average, more than 360 people in the USA are shot every day and survive, at least long enough to get to a hospital.
"A well regulated Militia, being necessary to the security of a free State, the right of the people to keep and bear Arms, shall not be infringed."
- Second Amendment Act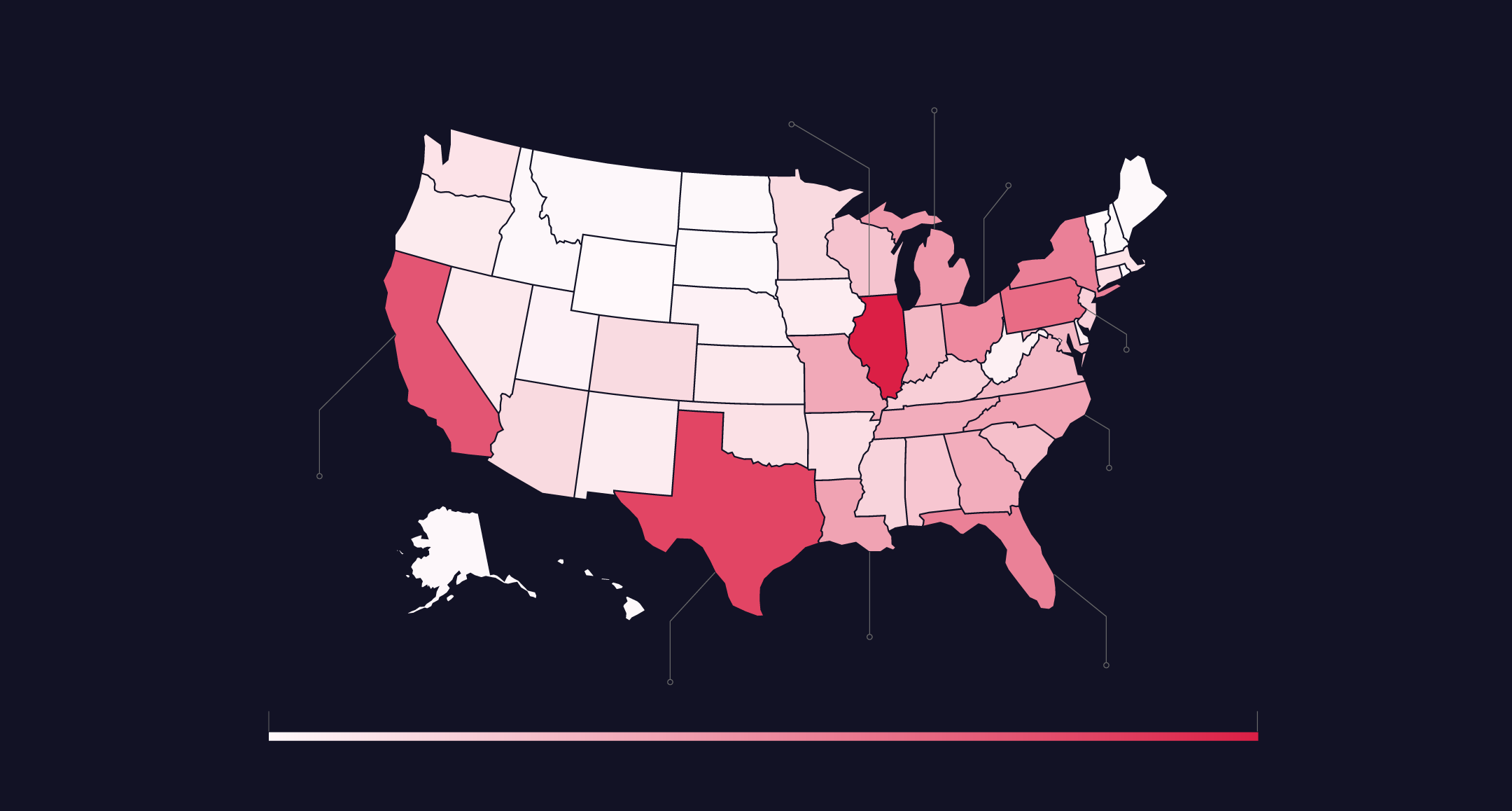 This Graph Shows The Amount Of People Shot Across Different States In USA.
Number people shot in 2020 in each of the states
Source: Small Arms Survey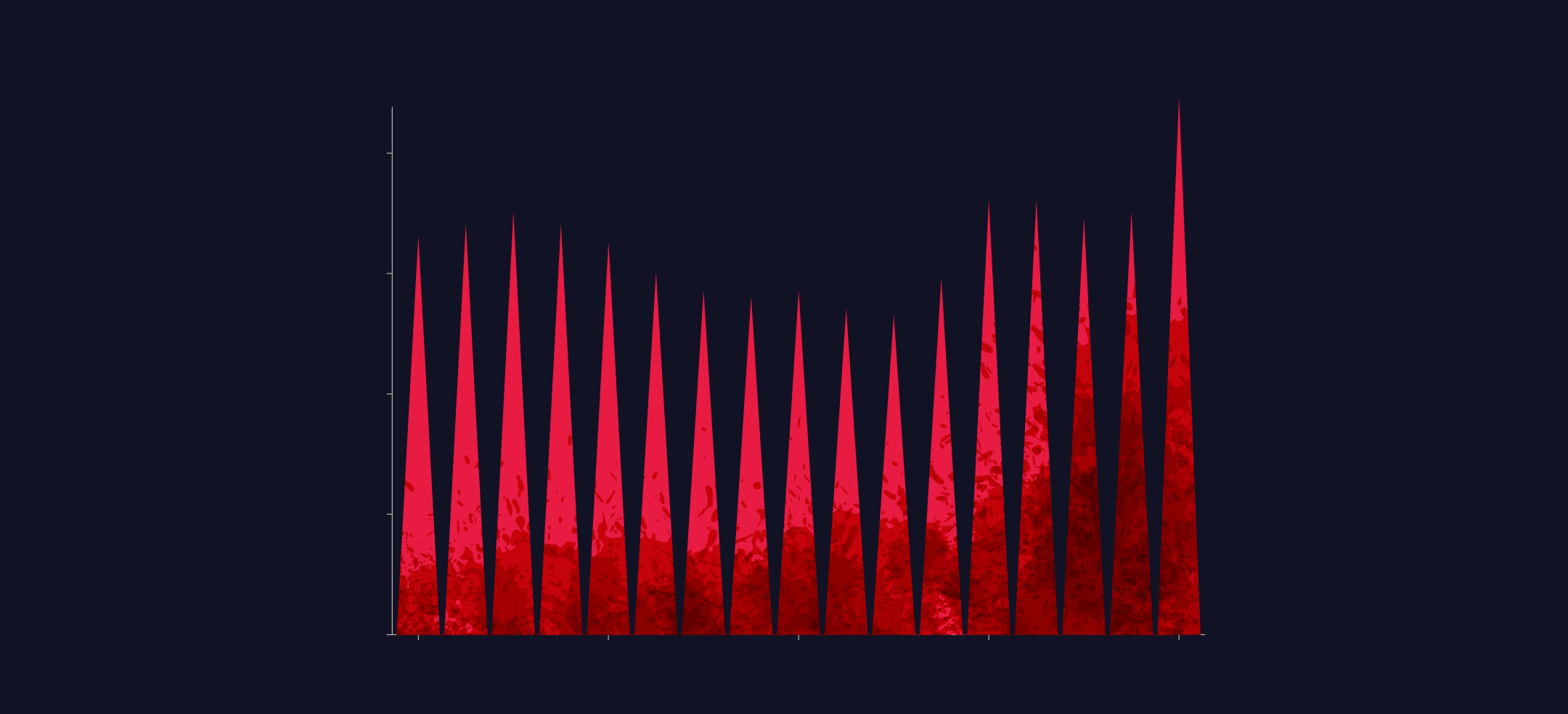 Number Of Gun Violence Deaths For Every 100k People
Source: Gun Violence Archieve
The deaths across the USA due to gun violence has constantly been increasing in the past few years. In the wake of the new historic judgment and its domino effect, we could only imagine how this would progress in the future.
The Gun Violence Archive defines a mass shooting as an incident in which four or more people are shot or killed. In 2022 within the first 185 days, there have been an average of 11 such incidents per week in the United States.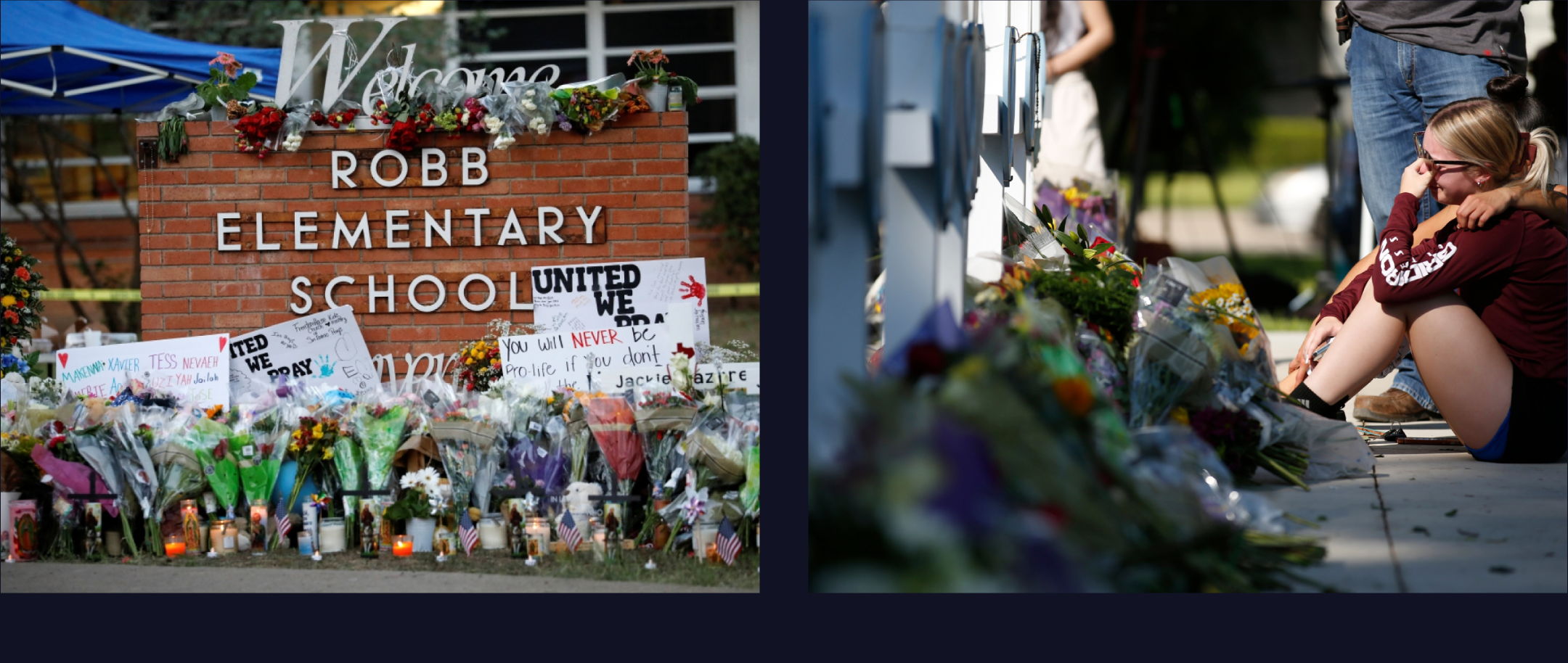 Memorial for the childrens shot in the mass shooting at robb elementary school, ulvade, texas (left). Relatives of the victims mourning outside the memorial (Right).
Sources: reuters/Marco Bello(Left) & Independent(Right)
Number Of Gun Violence Victims In Mass Shooting In U.S.A Over The Last 5 Years.

Source: Everytown
The increased number of gun violence is directly associated with the number of guns possessed by the people of the United states. According to GunPolicy.org, 75 percent of the world's 875 million guns are civilian controlled. Roughly half of these guns (48 percent) are in the United States, which has the highest rate of gun ownership in the world. Globally, millions are wounded or killed by the use of guns.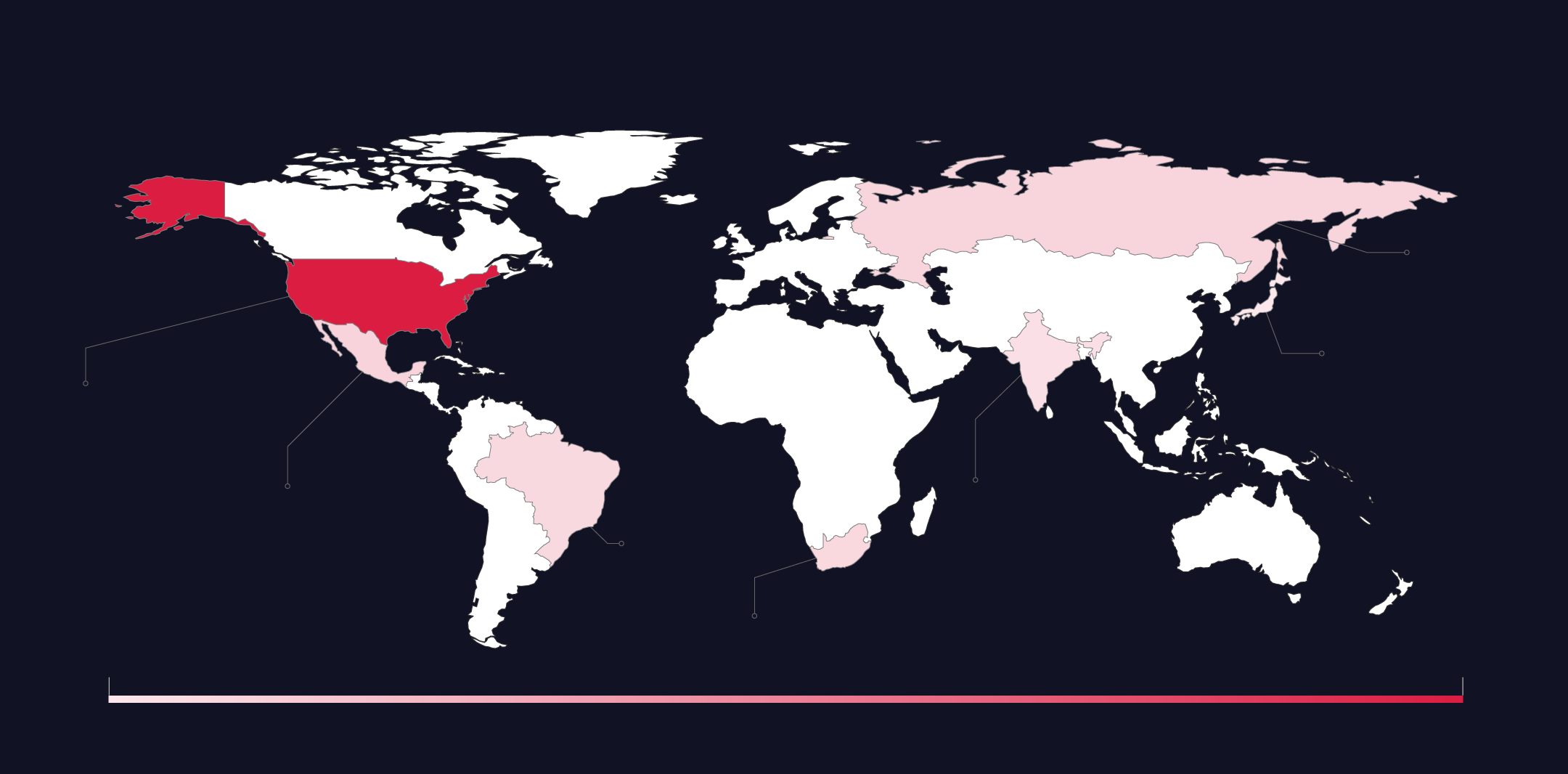 GUn OWNERSHIP Across Globe
This Graph Shows The Amount Of Civilian Owned Guns Seven Selected Countries Across World.
Japan Has The Least Number Of Guns. The
Number Guns Owned By Every Per 1000
People Is Just 3
Usa's Gun-to-people Ratio Shows That It Has More Guns Than Its People. They Have 1205 Guns Per 1000 People
Total Number Of Guns Owned For Every 1000 People In A Country





A Quantitative Visualization Of The Number Of Guns Owned Per 1000 People.
Number of Guns owned per every 1000 people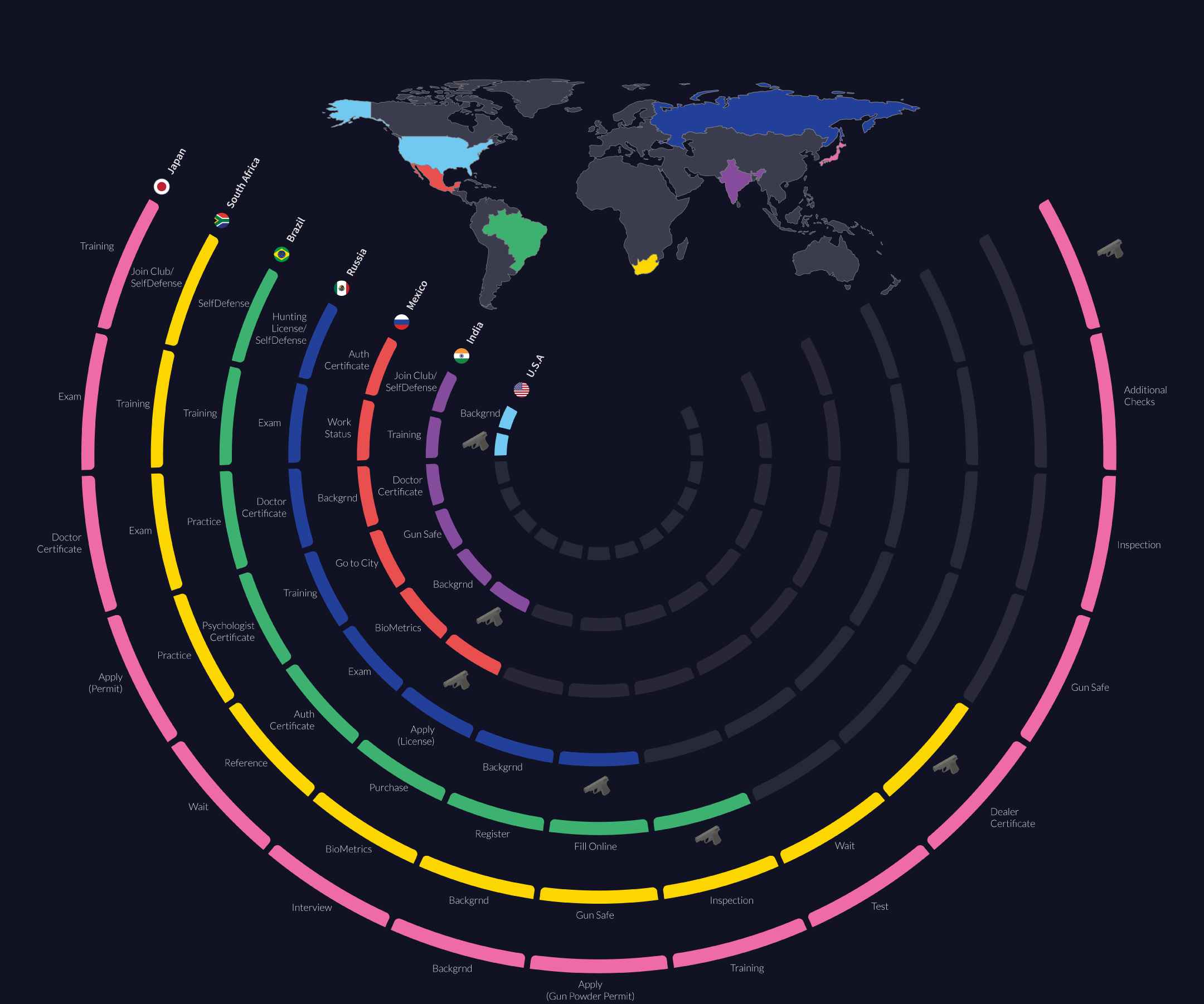 How to buy a gun in different countries
The Following Is A Process Pipeline Chart Showing How You Could Get Guns In Seven Selected Countries Across World.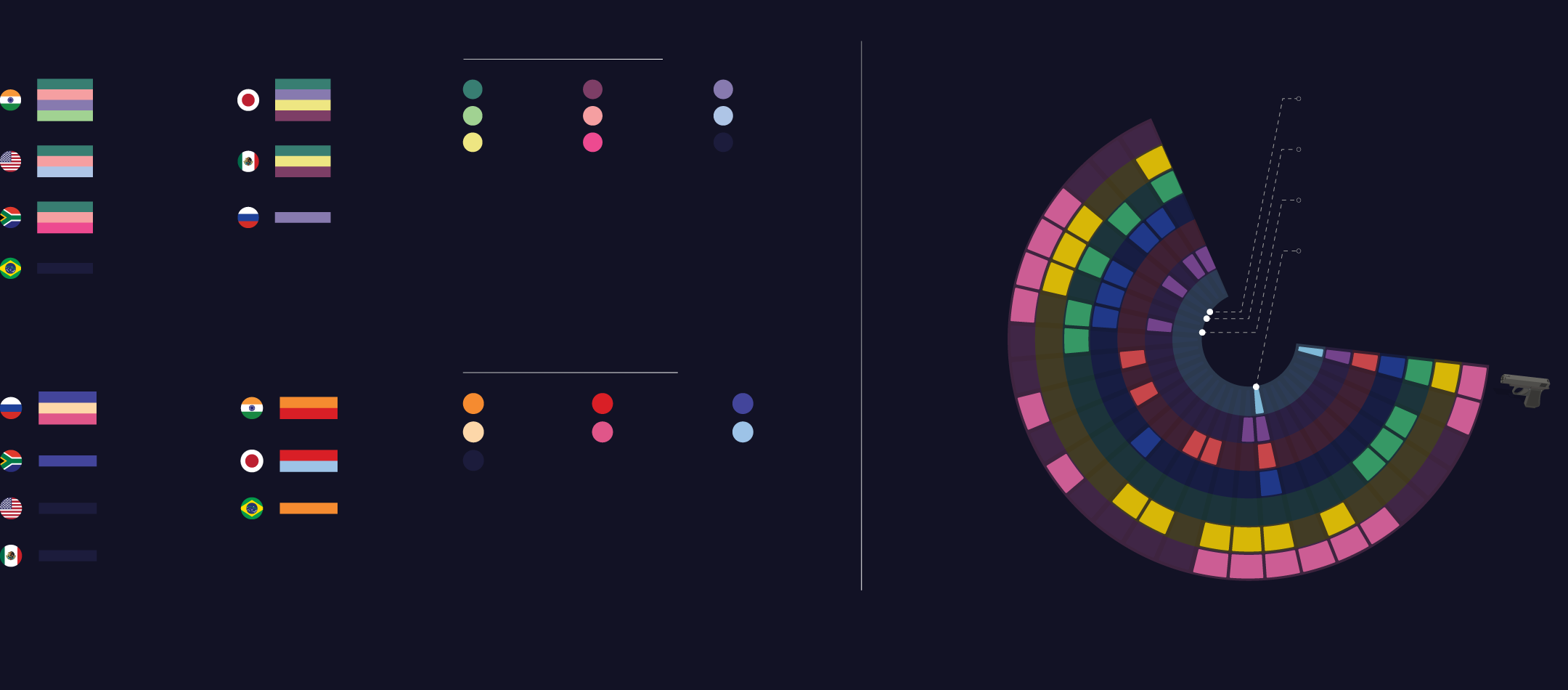 In most of these countries, Civilians must pass a review of several criterias carried out by authorities. Following are the different criterias of checking credibility.
Some Process are common and mandatory in different countries.
Proper knowledge about gun usage and maintainance.
Written or field test is conducted in most of these countries.
Mental health checkup is needed in some of them.
Some form of background check happens in most countries.
To acquire a gun and/or License, you need to be trained in handling guns. Following are the topics of study in these classes or study in different countries.
For increasing such restrictions and implementing more laws for obtaining and Licensing a gun, the members of congress have to pass and vote on legislation. So, both the gun rights and gun control organizations do lobbying as well as outside spending.





Lobbying: organisations pressurize law makers by conducting mass public events.
Outside Spending: Political action committee provide funds for Election spending to gain their support.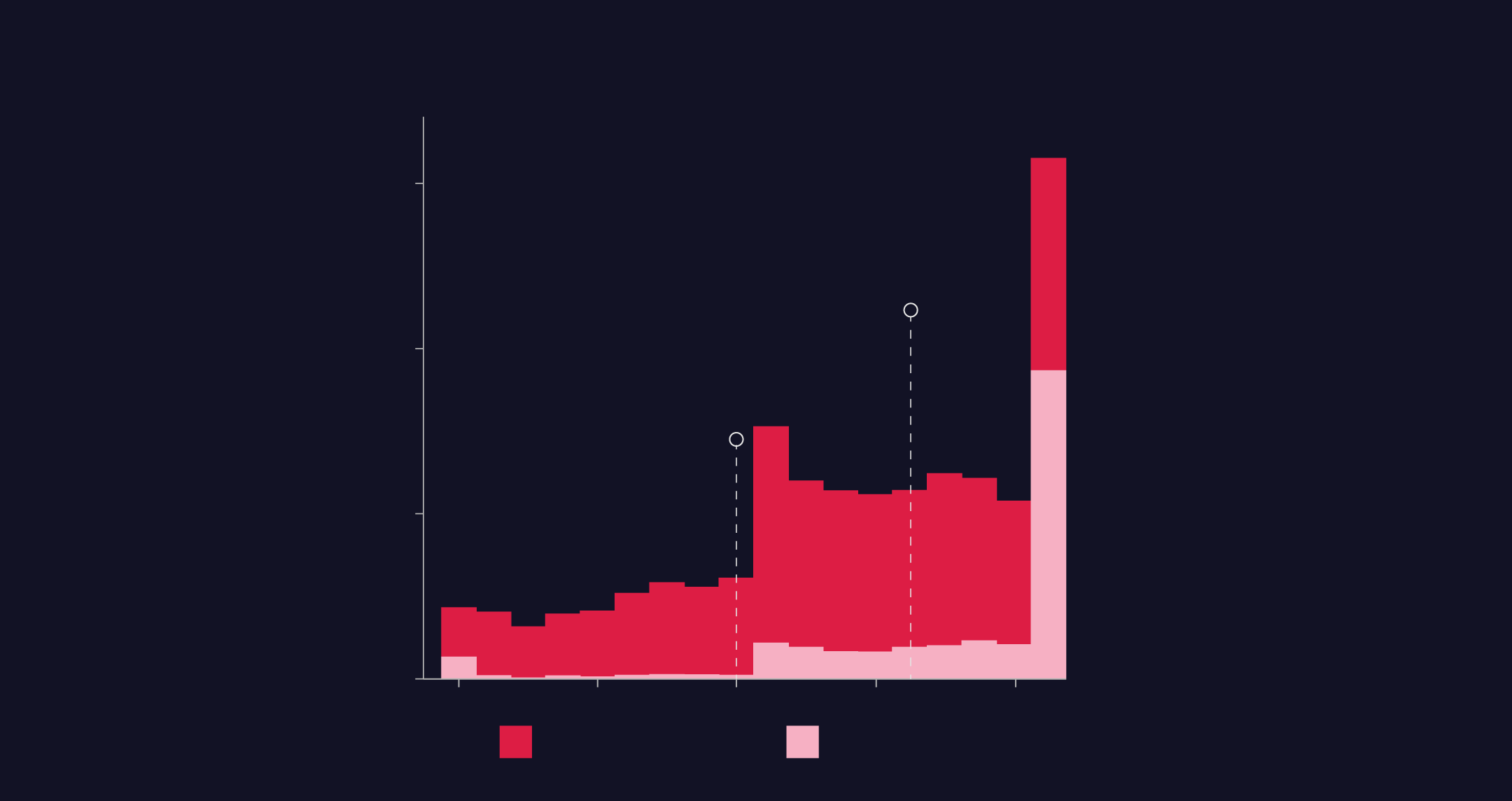 Lobbying Of Gun Control Groups Vs Gun Rights Groups
So, from all this we can clearly understand that the gun rights organization spends more every year for lobbying and outside spending to push lawmakers into either postponing or rule out gun control laws and restrictions. And this is only increasing every year.
---
Sources:
Gunviolencearchieve.org, Gunpolicy.org, Small Arms Survey, Everytown, The New York Times, Open Secrets